Regenerating Human Energy
SORCE is a biometric-driven coaching platform dedicated to solving the human energy crisis

Play Video
Data Driven, Human Centered
Unlock Your Wisdom Within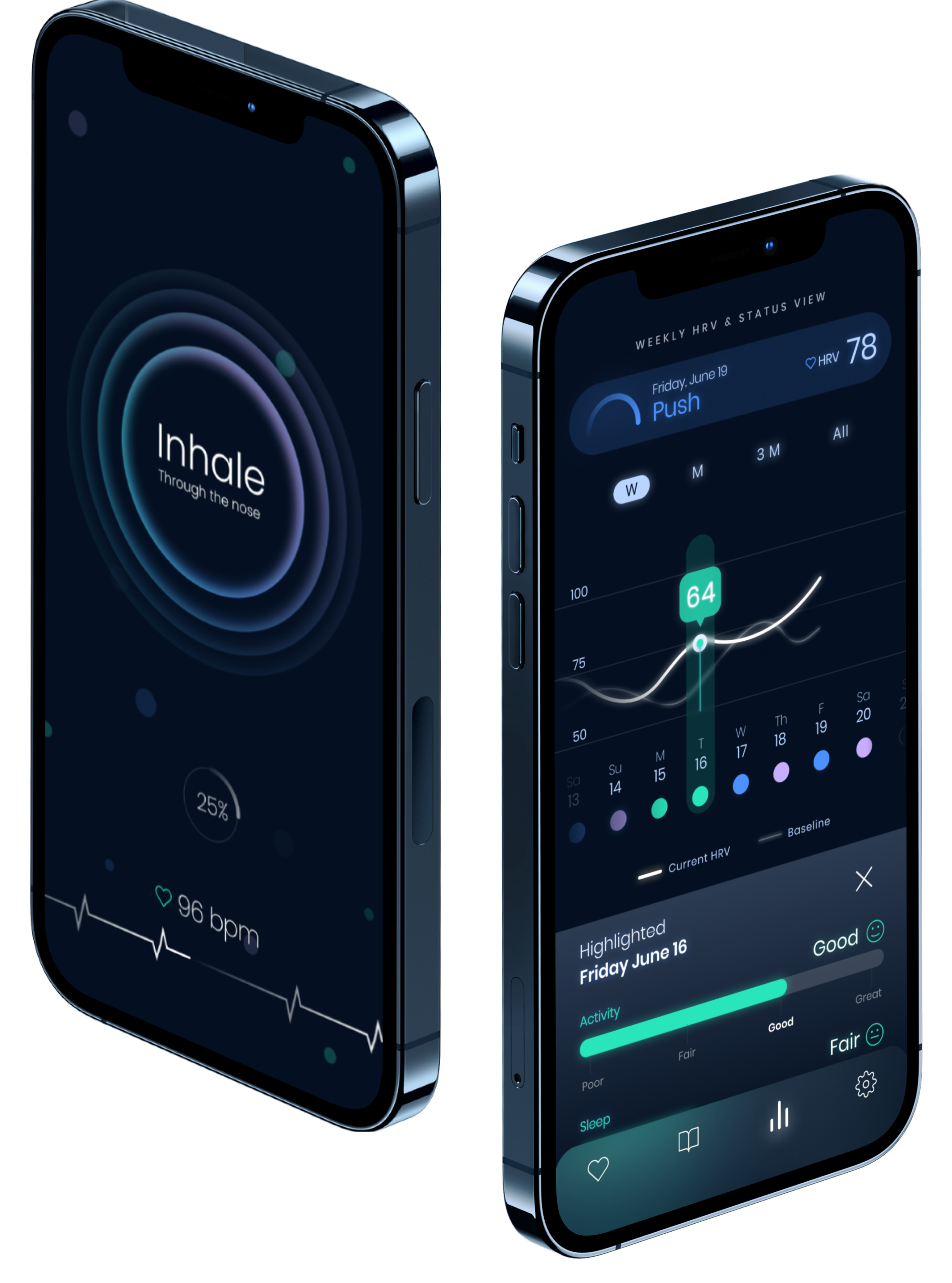 HRV assessment to objectively understand your stress + energy levels
Biofeedback driven coaching to give you the 1% change you can take to increase your energy and vitality
Personalized trends and insights so you can track your improvements over time
Powerful and innovative community to keep you accountable to reach your goals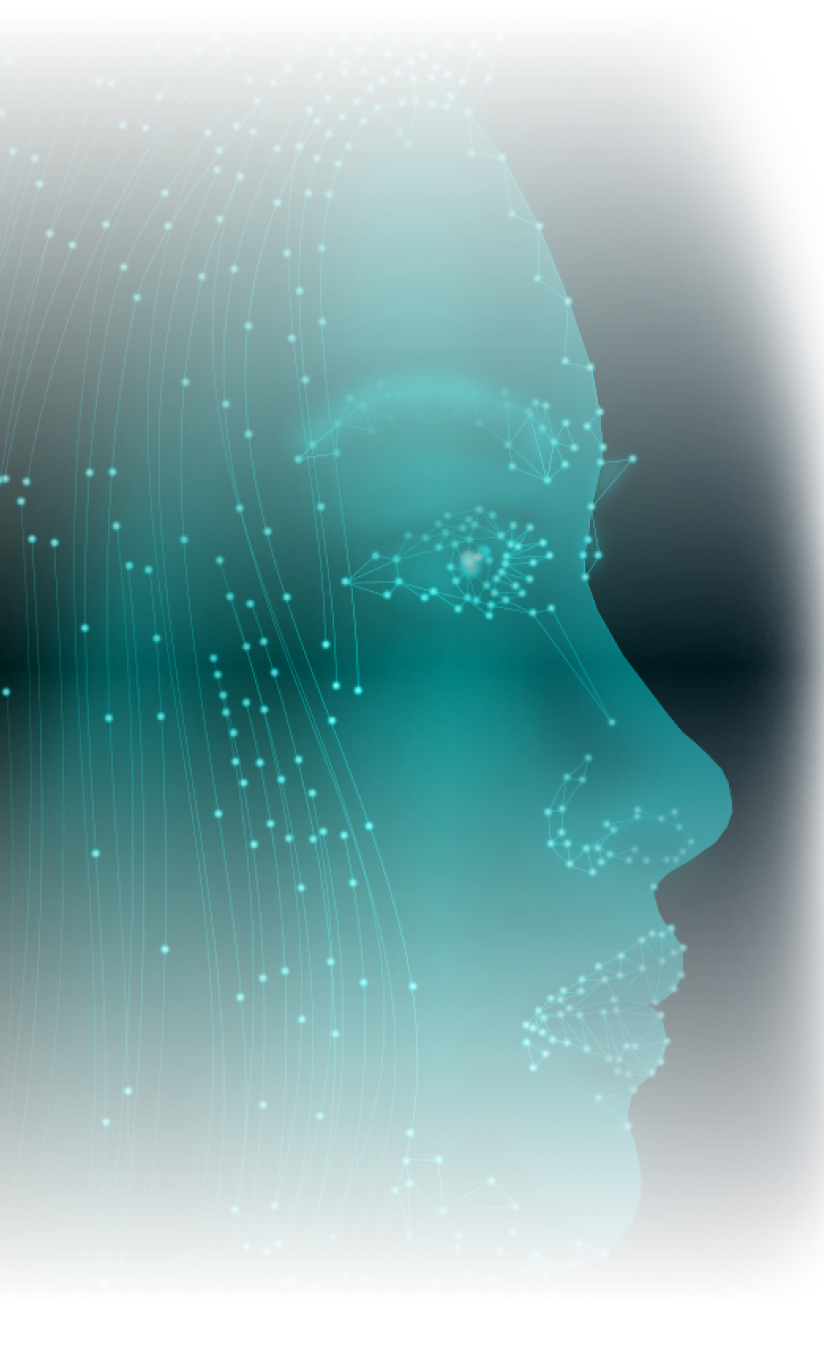 The Science of Human Energy
SORCE acts like an intuitive and compassionate mirror that gives you a real-time pulse check on your personal energy and stress levels followed by regenerative actions you can take to finally achieve alignment annd harmony in your body.
We do this by leveraging the power of Heart Rate Variability (HRV) that ultimately empowers you to measure, track, and treat the health of your nervous system.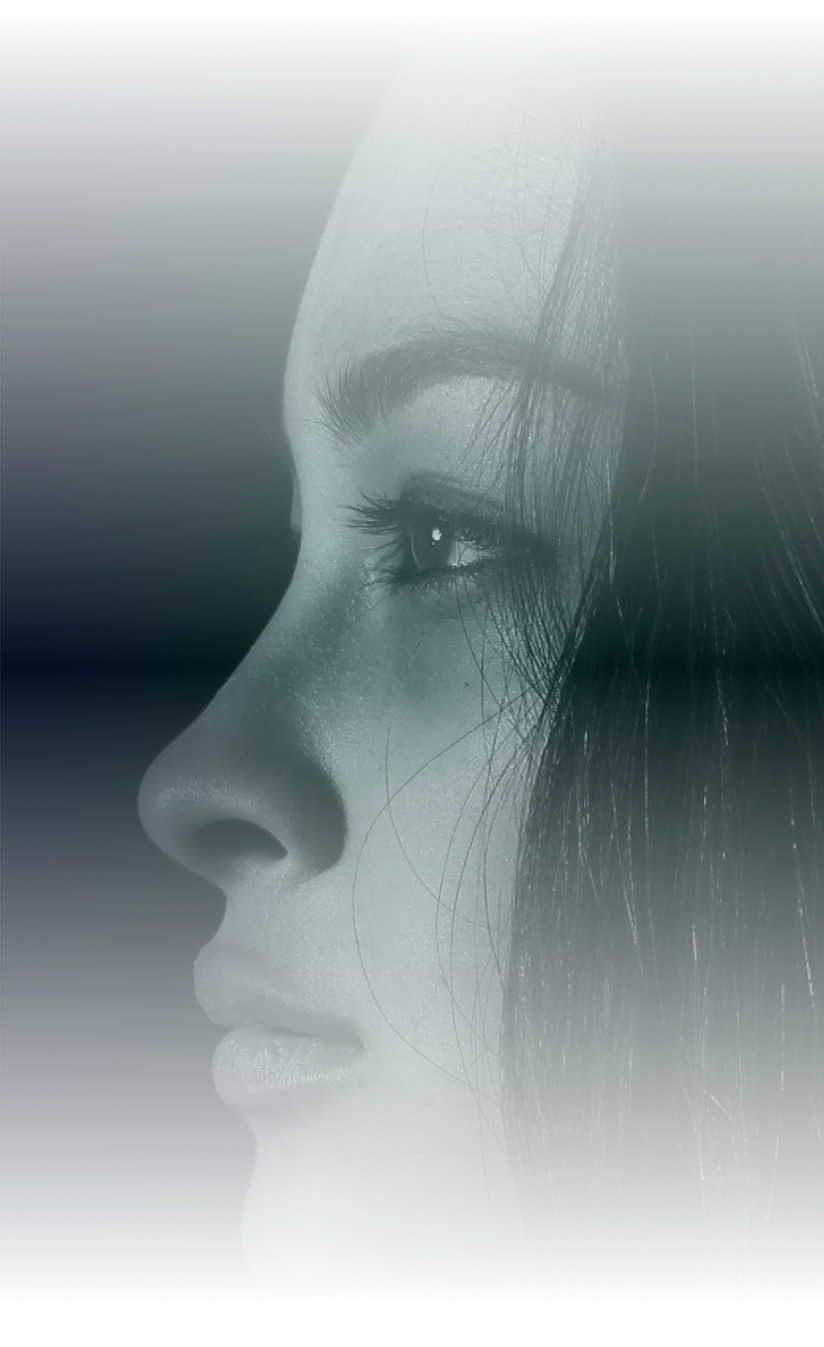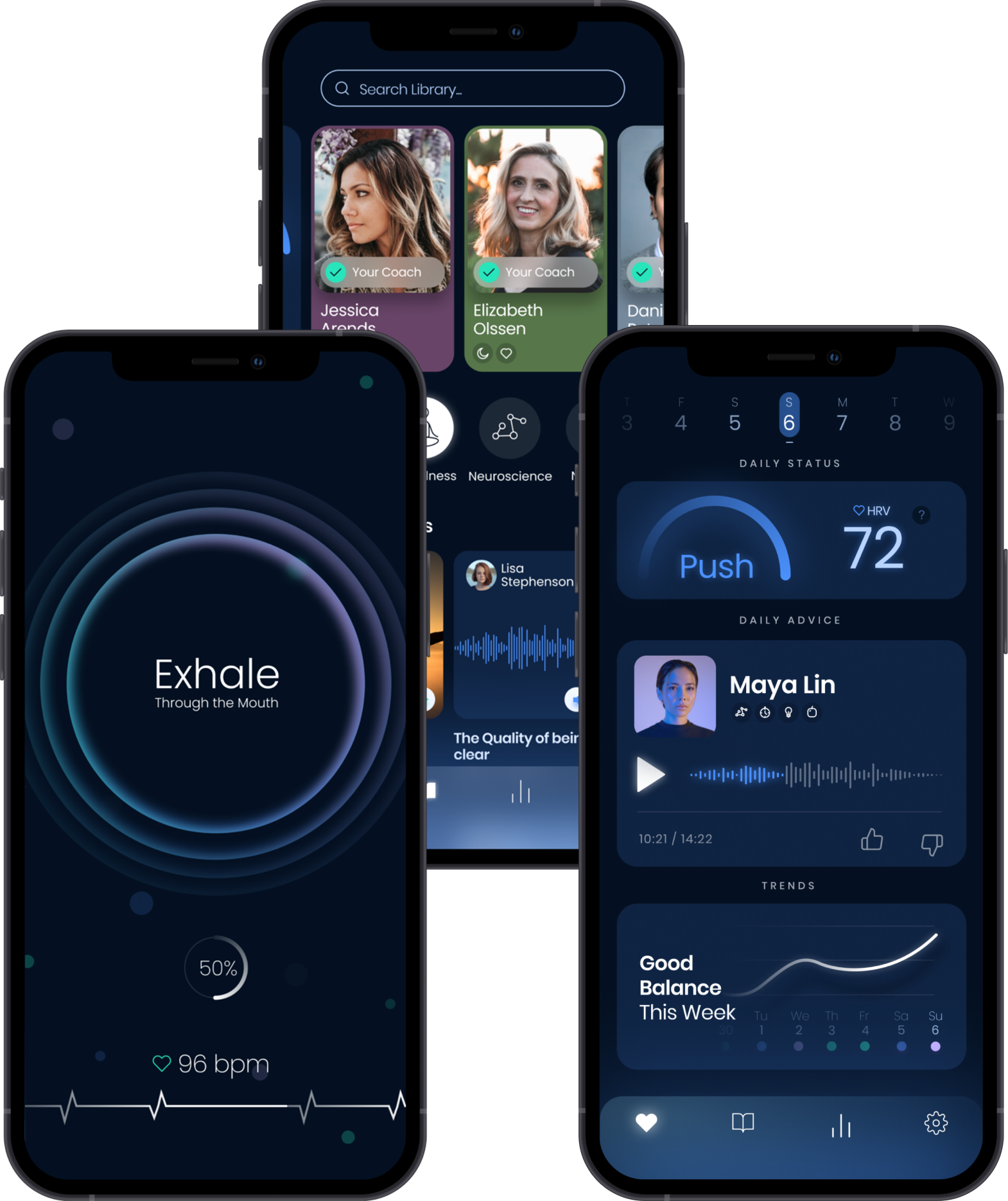 Unlock Your Energetic Potential in 3 SIMPLE STEPS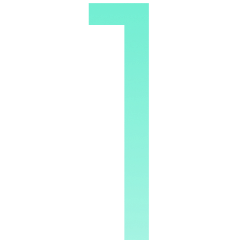 Take your HRV score using the SORCE App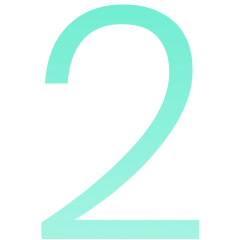 Based on your HRV, receive audio coaching that caters to your energetic needs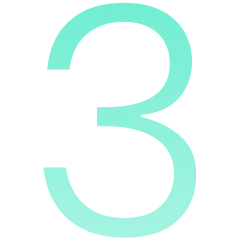 Track your personal trends over time
Sticky & Supportive
To keep motivation, engagement, and accountability high, SORCE includes regular human interaction through your collaboration channel.
Intuitive Design
SORCE's easy-to-use app unlocks the power of biometrics and enhanced AI that anticipate
user needs and communicates in a way tailored for each individual
1% Changes
Through daily 'nudges' and snack-sized content, users are given health hacks that support their unique energetic needs for the day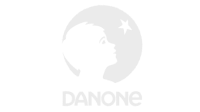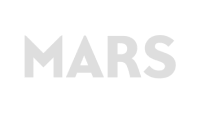 My experience with SORCE has been enlightening, thought provoking, and habit forming.
– Patrick Mercer, Assistant Vice President,
Wellness Director Frost Bank
Katelin Holloway
Patrick Mercer
Puneet Sachdev
Steph Honami
SORCE gives people a brand new way to relate to energy. Which, we believe, is a change that can change everything. Yogis and sages practice for decades to have this type of inner-knowing and discernment.
The general public, however, has never been taught how to cycle energy to create more health and vitality. In fact, most people have been conditioned to only think in extractive ways. To take from each other, to take from the earth, to take from their own bodies without any consideration of the consequences.
It has been normalized to degrade all things faster than they can repair which has led to the numerous collective epidemics we are facing as humanity. Even though the world feels bleak at times, we stay hopeful for three reasons:
 #1 We are hardwired for regeneration
Our bodies and natural environments have so much innate intelligence. If there is even a little vitality remaining within them, when we stop the degrading and polluting habits much can be restored back to its natural state
#2 Humans create in their likeness
Regardless if a person is a mother, a manager or the President of the United States, if we can positively shift the way they perceive energy and relate to themselves- their actions, creations and ways of living will shift as well
#3 The pain is growing
I know this doesn't seem like a good thing, but the truth is people do not make changes unless the pain is high. With the pain intensifying people are more receptive to new ideas and actions.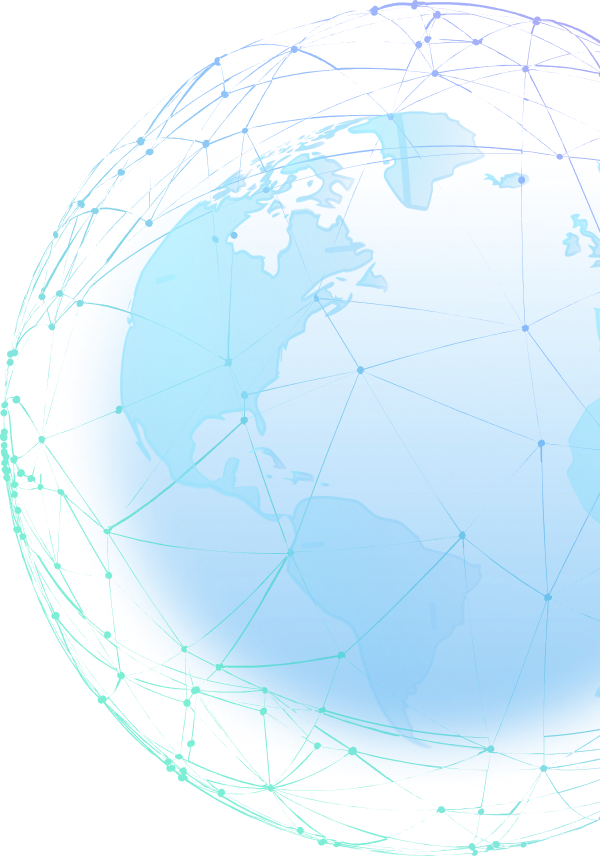 Ready to Get Your
Energy Back?